**
The stress of jobs, relationships, weight gain and other problems make staying with most regimens difficult. Come with us to Diet Island for 1, 2, 3 or 4 weeks and completely change your life, losing your excess body fat at an astounding rate while having a great time. You will be in a setting where there is a constant abundance of the right foods and an atmosphere that removes distractions.
When you return home you will be a new person with a new body and outlook, better skin, energy, attitude and health. You will know how to keep your life balanced.
You pay the cost of travel, food and lodging which should be budgeted at only $50 per day for 4-star rooms and unlimited food. Daily sessions to learn to become and stay lean for life are $150 per week or $400/month.
From the West coast round trip airfare will be $900 or less. Total expenses on Diet Island will be less than $450 per week, much less than a typical vacation. Excursions or purchases that are added will be at your discretion.
Unfortunately we cannot accept people with certain medical conditions so please be honest when you apply and we will try to accommodate everyone we can. When you e-mail us the more you can tell us about your current foods, activities and diet pitfalls the more we can meet your needs personally and help you enjoy your trip.
**
***
You will not be asked to do aerobics or any strenuous activity. You will not be learning any typical diet and exercise guidelines common in the West. In fact, throw out all of your preconceived notions about your ability to become truly lean and healthy. Learn how to become lean and healthy naturally and effortlessly. Learn how we were all meant to enjoy food without dieting.
Each day will be an exciting new adventure exploring beaches, rivers, mountains, shops and food. Enjoy the companionship and conversation of other like-minded people who want to change their lives. Plan on reducing body fat at the rate of 1/2 pound of body fat per day with no vigorous exercise or strenuous weight training.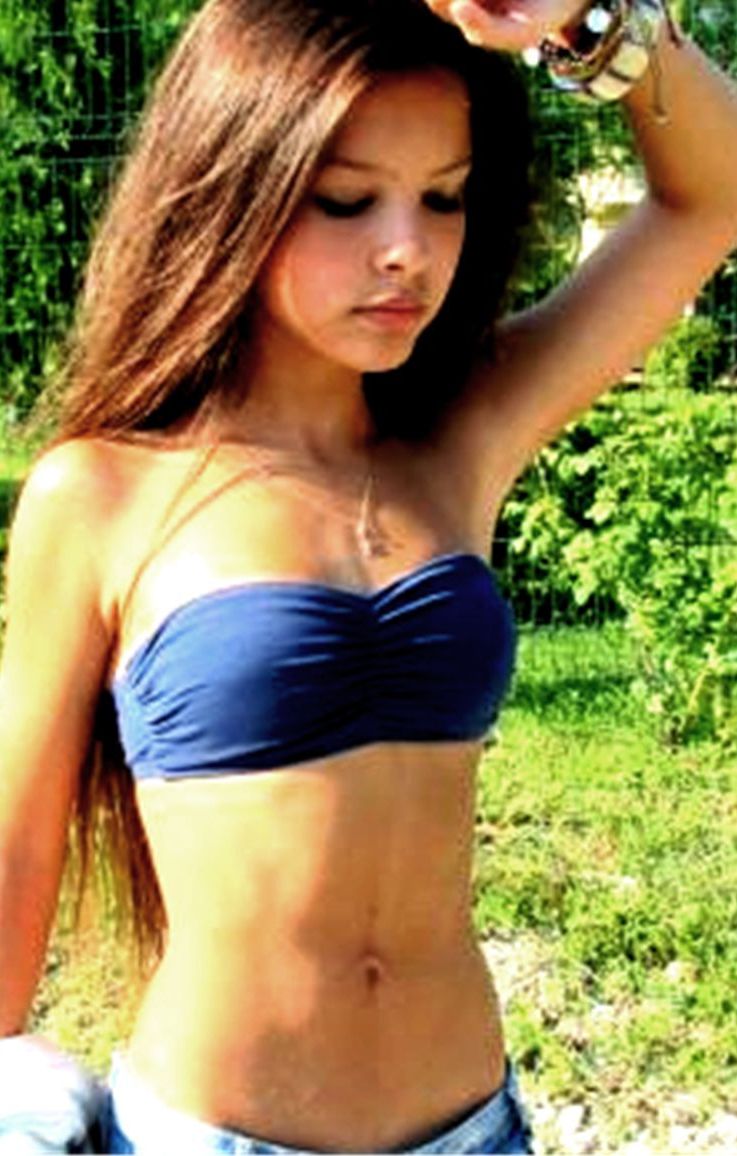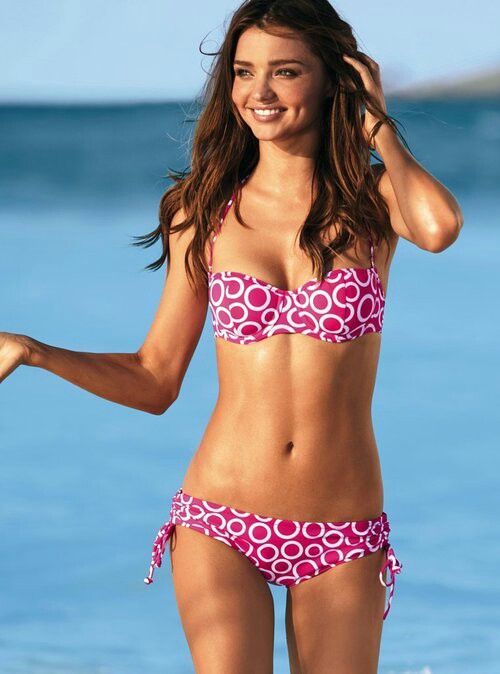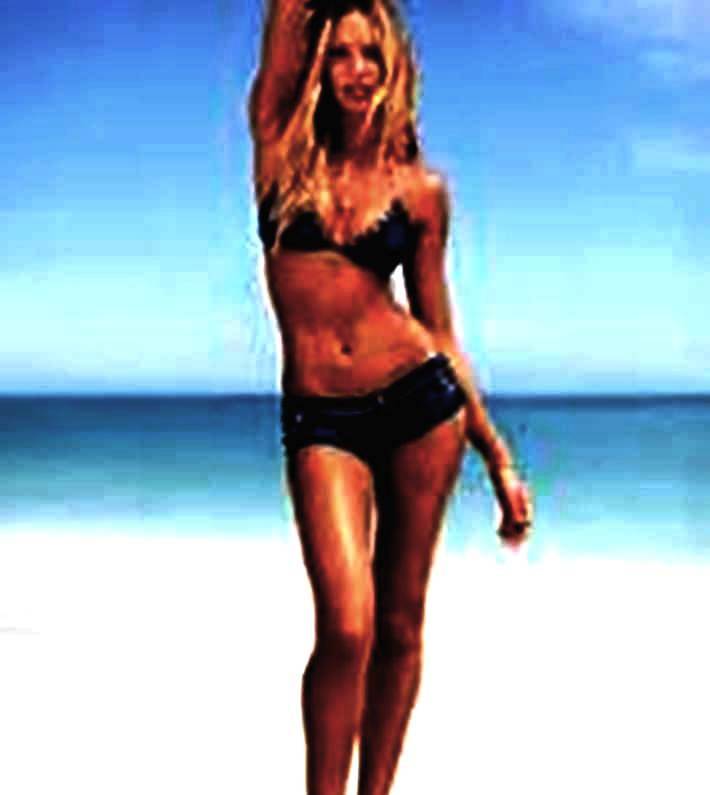 To apply, e-mail picture, weight, height and any medical conditions and we will inform you of the next trip date.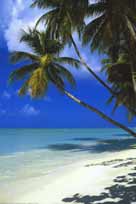 ***